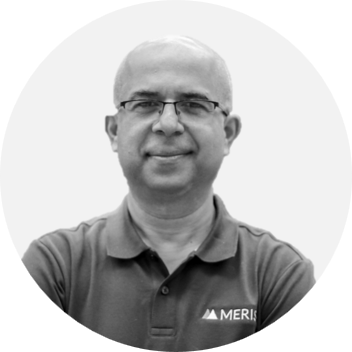 Vijay Iyer
Vijay Iyer is the Managing Director of ValueBridge Capital, an early-stage Investment Banking company of Merisis Advisors. He also leads the Consumer Practice at Merisis Advisors and is responsible for identifying and sourcing deals for the Merisis Venture Partners Funds.
His work experience spans 24+ years, both as an entrepreneur and a professional. He is an operator turned Investment Banker with a rich entrepreneurial background and extensive work experience across consumer conglomerates like Procter & Gamble. He has also worked with Deloitte and HCL Talent Care. He holds a B. Tech from NIT, Jamshedpur and an MBA from XLRI, Jamshedpur.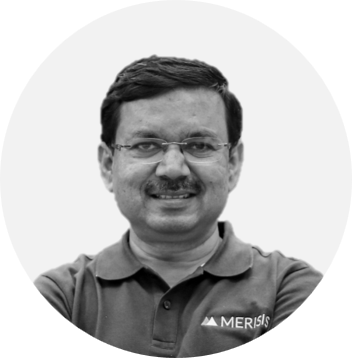 Fazal Ahad
Fazal Ahad is the Managing Director at Merisis Advisors and Partner at Merisis Venture Partners Funds.
He has 25+ years of experience across Investment Banking, Corporate Advisory and asset Management services and drives the M&A Strategy at Merisis Advisors.
His focus areas include Healthtech and Financial Services. He has worked with organizations like Rana Investments, Reliance Industries, and Lloyds Finance across his career before founding Merisis Advisors in 2009. He completed his B.TECH from IIT, BHU in 1990, and his MBA from IIM, Calcutta in 1994.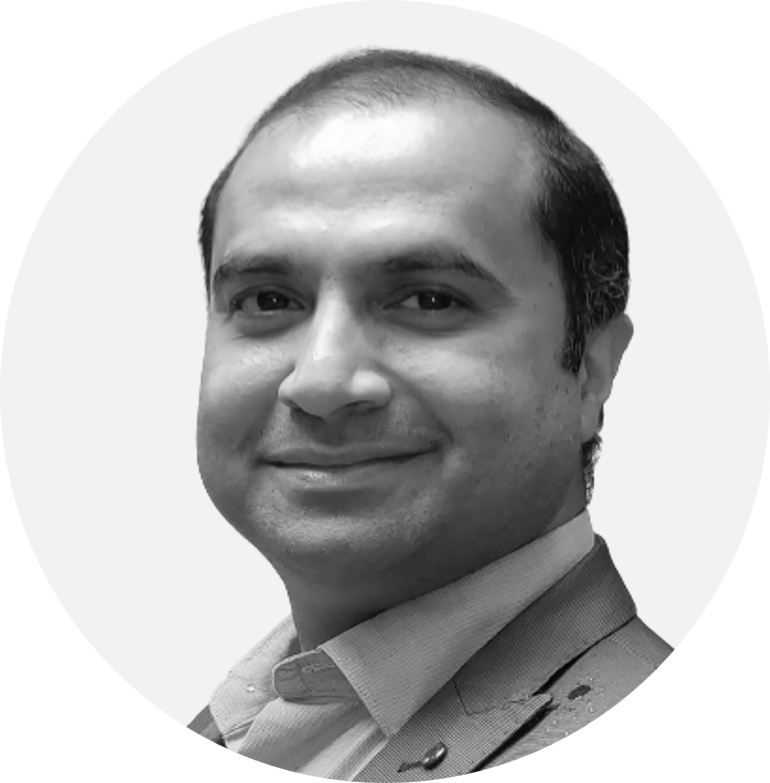 Shreyas Chandra
Shreyas Chandra works as Head of investor Relations at Merisis Venture Partners. He is responsible for building relationships with Individuals and Family offices for the Merisis group and helping them come on board. Shreyas comes with over 20 years of experience of which the last 10 years were in the startup-investor ecosystem being a key member of companies like Keiretsu, Mintosh, and Saxon Capital in the past. He has been involved in the investment process of over 45 early-stage companies in the past raising investment from angel investors and funds. He also invests in his personal capacity.